This memorial website was created in the memory of our treasure, Joshua Underwood who was born in Tennessee on March 14, 1981 and passed over on November 26, 2005 at the young age of 24. We will remember him eternally.
Our Joshua was naturally athletic. He was doing handsprings, back flips, and somersaults at a very early age. Baseball, football, and his special love; martial arts. He wasn't a bit shy about his abilities! He would surprise friends with handspring push ups, then grin mischievously
while watching them attempt to do them.
Joshua had one HUGE sense of humor, and everyone he loved fell victim to one of his practical jokes. (most of them WERE hilarious!)
(scroll to bottom of page to see his slide show)
Joshua was the most compassionate young man of his generation that I have ever known. He would spend days trying to rescue injured wild birds and animals . (remember the squirrel in the wall?) I remember him, as a five year old child sobbing while holding a dying moth.
His compassion was not limited to animals. When one of his friends or family was having personal problems , they ran to Joshua. This does include me, his mother. Joshua was not only my child, first born son, he was my lifelong friend.


Joshua never judged people.
It did not matter ; wealthy or not,
ethnic background , sexual orientation, he looked
past what was on the outside, and loved people
for who they were.
He was not materialistic,(except his clothing) :) as a matter of fact,
some of the ugliest cars he owned were his favorites.
He would pull up in my driveway,with a silly grin on his face in cars that I was embarrassed for the neighbors to see! :) He named every ugly one! Cecil, Betsy, the list goes on.
Anyone, and everyone that knew Josh loved him immediately. When Josh walked into the room, you could feel the love and warmth of his heart. Simply speaking, Josh was a sweetheart! He would take Chloe and Lil Josh to visit neighbors in her Barbie Jeep. HE was the driver!
In his short 24 years, his humor, joy and love touched so many people. Joshua was not perfect, but he was good.

He was human, after all.

You were a good son.
I am so very proud to call you my own.
You were the breath to my soul.
I am lost without you
Mom,
I love you
for taking such good care of me
when I was small-
For protecting me
and for starting my life
off right.
I love you
For understanding me
during my adolescence-
for helping me
conquer my problems
and for giving
just the right amount of freedom...
Mom,
I love you
for never changing,
even though I have changed.
I love you
for being my lifelong friend.
Taken from a Valentine's Day card Joshua
bought me when he was 18.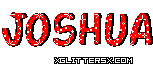 You are beautiful,
my angel.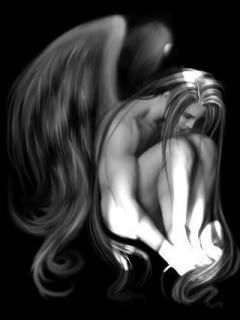 Jeremy and Patrick:
Joshua loved you both so very much. It is very important that you know that. He would have done ANYTHING for either one of you.
Be not deceived; God is not mocked: for WHATSOEVER
a man soweth, that shall he also reap.
To JLF JR.
To Joshua's grandparents:
Joshua could always see and feel goodness in people, as you both know.
That is why he loved you both so much.
He could always rely on you .
His love will NEVER leave you.
You are wonderful people.
To: Daddy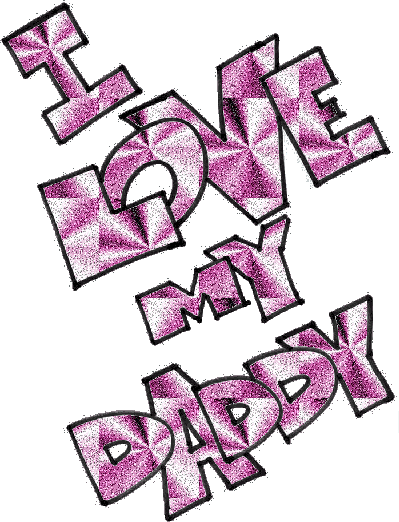 From:Chloe
John 15:13
Greater love hath no man than this,
that a man lay down his life for his friends.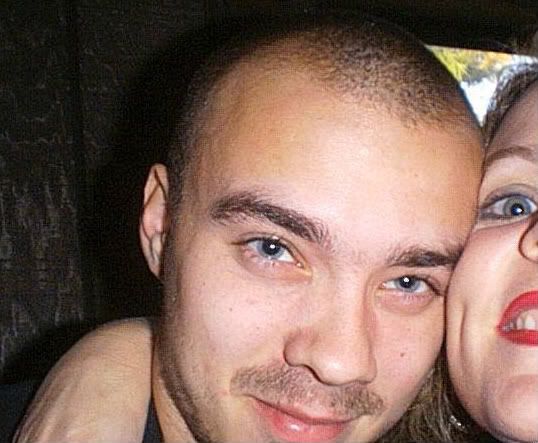 Josh and Mom playing with the camera.
Shouldn't matter WHO you choose to love!
Madonna
Tonight all the hells of young grief have opened again; the mad words, the bitter resentment, the fluttering in the stomach, the nightmare unreality, the wallowed-in tears.
For in grief nothing "stays put".
One keeps on emerging from a phase, but it always recurs. Round and round. Everything repeats.
Am I going in circles, or dare I hope I am on a spiral?
But if a spiral, am I
going up or down it?
How often - will it be for always? How often will the vast emptiness astonish me like a complete novelty and make me say, " I never realized my loss until this moment?"
The same leg is cut off time after time. The first plunge of the knife into the flesh is felt again and again. They say, "The coward dies many times", so does the beloved.
Taken from:
C.S. Lewis, A grief Observed
He was my North, my South, My East and West,
My working week and my Sunday rest,
My noon, my midnight, my talk, my song;
I thought that love would last forever, I was wrong.
The stars are not wanted now: put out every one;
Pack up the moon and dismantle the sun;
Pour away the ocean and sweep up the wood,
For nothing now can ever come to any good.
Taken from: Funeral Blues
A.H.Auden
" You gotta find a way to survive,
'Cause they win when
your soul dies."
"Tupac"

This page is a work
in progress.
It is for you too,,please visit as often as you like,,feel free to light a candle.
Last night I saw you in my dreams, now I can't wait to go to sleep.(Kanye West)
To violent offenders: Psalms 37: 12,13
The wicked plotteth against the just, and gnasheth upon him with his teeth. The Lord shall laugh at him, for he seeth that his day is coming..





I am lost,,,,,,,,I am lost,,,,,,,,has anybody seen me,
I am lost.
Mom


Appeals Update
Unfortunately, as we all know, murderers have the right to appeal after appeal upon conviction. The next appeals hearing will be at the Tn State Supreme Court, December 16, 2008, Knoxville, Tn. Please choose to attend, contact Yvonne via email for details. Look at the top right for a link to Yvonne's email.
Thank you for remembering, and being a voice for Joshua, who no longer can speak
for himself.
UPDATE:
Oral argument waived, no hearing, written argument submitted, I will post information about the briefs as soon as I recieve them.
UPDATE:
I have
received the briefs.
Update:
March 8, still have not received a decision.
Update:
Spoke with victim/witness liason at Criminal Court of Appeals, could be more than a year to get a decision.
UPDATE!
10.16.09 "We affirm the judgement of the trial court". Appeal denied!!